Our machines
If you're looking to increase revenue, whether your establishment is a pub, bar, club, bingo hall or adult gaming centre, Manco will provide you with a first class product at the most affordable prices.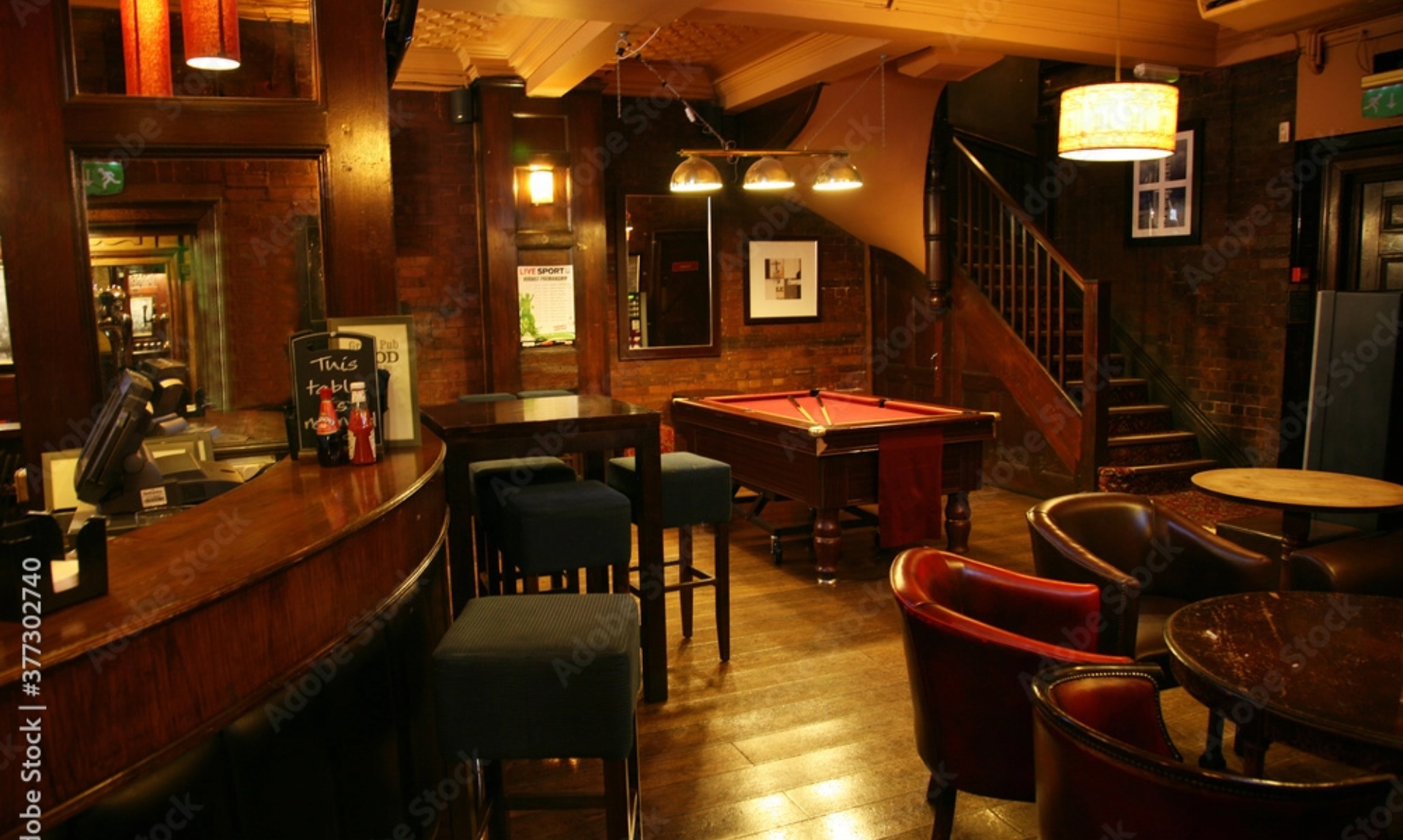 About Manco Automatics
Supplying quality gaming equipment to social clubs in and around Greater Manchester, since 1972
Manco Automatics Ltd currently supplies and maintains all types of coin-operated gaming equipment, as well as pool tables and touch-screen video equipment, and has recently invested heavily into note recyclers and fitted them to nearly all of its gaming machines currently sited.
Here's what our customers say
Manco Automatics have been serving Cosmo Leisure for many years. We have found them to be very thorough and professional in all that they do. They have maintained our gaming and amusement machines to a high standard. We have used their services to build a successful portfolio of machines and they provide us with valued support for our Quantum mac
Manco Automatics has supplied gaming machines and a pool table to the LMRCA Railway Club, Altrincham, for the last 20 years. The owners and their staff are pleasant, knowledgeable and helpful; it is a pleasure to do business with Manco Automatics.
Tom Brady, Chairman,

LMRCA Railway Club, Altrincham
As a long standing customer of Manco Automatics, I can highly recommend Chris, Derek and the team. No matter how big or small the job, be it a new machine installation, repair of an existing machine or upgrading the estate, Manco Automatics always deliver an excellent service, backed up with their vast technical knowledge. Robert Cahill, Club 3000
The latest news from Manco Automatics
Keep up to date with the latest fruit machine, pool table, gaming machine and hospitality news
Wednesday 10th May 2023
How to convert a fruit machine to take new pound coins
When the Royal Mint released new pound coins in the UK, businesses will have wondered how they could convert their machines to accept the new currency. This article will focus on how to convert a fruit machine to take new pound coins. Fruit machines are popular gaming machines that accept coins as payment. Converting the … Continued
Wednesday 24th March 2021
Get your venue ready for Easter 2021
Don't be caught out by the early Easter this year – it's time to get your venue ready if it's not already. In 2021 Easter Sunday lands on April 4th, and while that's not the earliest possible date Easter can be (which is March 22nd) it's also a long way from the latest, which is … Continued
Tuesday 23rd February 2021
Slot machine and gaming trends to watch out for in 2021
All indications are that the current Coronavirus vaccination efforts will allow 2021 to become the year of the grand reopening, and for hospitality operators it's not a moment too soon. Venue managers will be looking to attract as much business as possible – within any COVID-secure restrictions, of course – and the gaming machine sector … Continued

Contact Us
If you are interested in speaking to us about our products or maintenance, please get in touch.