Manco Automatics is Manchester's leading supplier of pub and club fruit machines, quiz machines, juke boxes and pool tables for hire and rental
Manco Automatics Ltd currently supplies and maintains all types of coin-operated gaming equipment, as well as pool tables and touch-screen video equipment, and has recently invested heavily into note recyclers and fitted them to nearly all of its gaming machines currently sited. Chris and Derek keep a keen eye on current trends and continually strive to be at the vanguard of the gaming and leisure industry.
Our Story
Since 1972 the partnership of Manco Automatics, created by John Manion and Terence O'Connor, has been supplying quality gaming equipment to social clubs in and around Greater Manchester.
In 1984 Chris Manion, son of John, joined the team to help ease the increasing workload that came from the change in legislation that allowed bingo halls to move from having 2 jackpot machines, to having as many AWP machines (subject to the approval of the local authority) as they liked.
In 1988 Terence O'Connor retired and his share in the business was purchased by Chris Manion and his brother Derek Manion, whose administrative background was quickly put to full use in the office.
Sadly, in 1990 John Manion lost his battle with leukaemia; his share of the business passed on to Chris and Derek.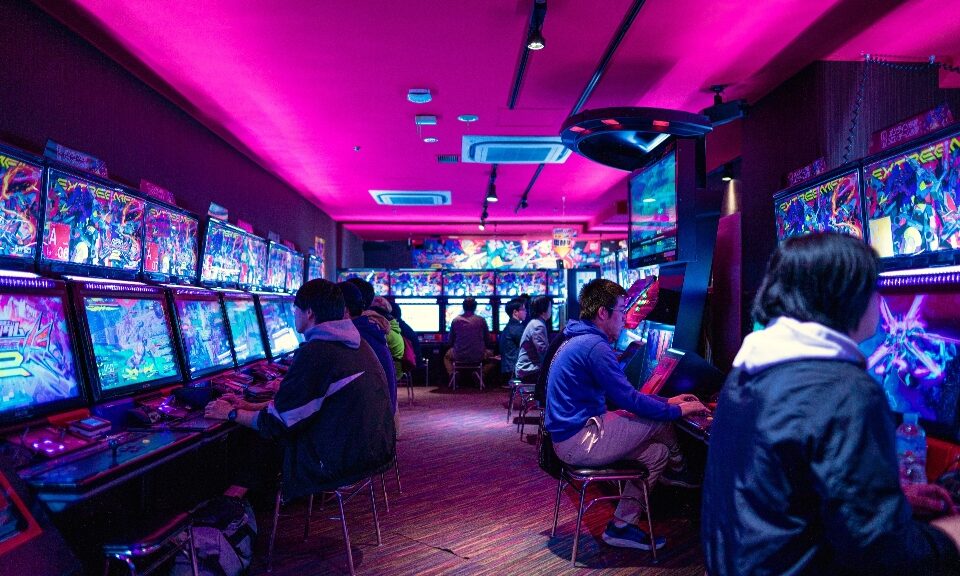 Here's what our customers say
As a long standing customer of Manco Automatics, I can highly recommend Chris, Derek and the team. No matter how big or small the job, be it a new machine installation, repair of an existing machine or upgrading the estate, Manco Automatics always deliver an excellent service, backed up with their vast technical knowledge. Robert Cahill, Club 3000
Manco Automatics has supplied gaming machines and a pool table to the LMRCA Railway Club, Altrincham, for the last 20 years. The owners and their staff are pleasant, knowledgeable and helpful; it is a pleasure to do business with Manco Automatics.
Tom Brady, Chairman,

LMRCA Railway Club, Altrincham
Manco Automatics have been serving Cosmo Leisure for many years. We have found them to be very thorough and professional in all that they do. They have maintained our gaming and amusement machines to a high standard. We have used their services to build a successful portfolio of machines and they provide us with valued support for our Quantum mac