Fruit machines & pool tables across the North West
Manco Automatics is Manchester's leading supplier of pub and club fruit machines, quiz machines, juke boxes and pool tables for hire and rental. We supply a full range of amusement and gaming machines, at the most competitive prices, across the North West and Greater Manchester region.
If you're looking to increase revenue, whether your establishment is a pub, bar, club, bingo hall or adult gaming centre, Manco will provide you with a first class service at the most affordable prices.
Enjoy the benefits of earning extra profits today and speak to a Manco representative to learn more about hiring our gaming machines, music and pool equipment.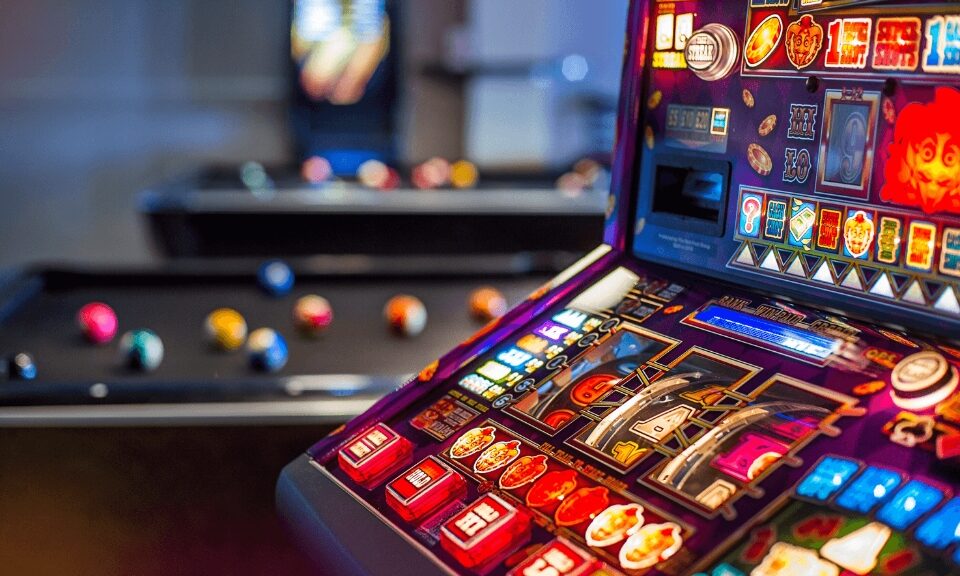 Fruit machines
When it comes to fruit machines, whether it's club or pub, digital or reel, low tech or high, we have got the right machines for you.
Pool tables
Whether you require a contemporary table or traditional pool table, we can create a bespoke table to suit the style of you venue.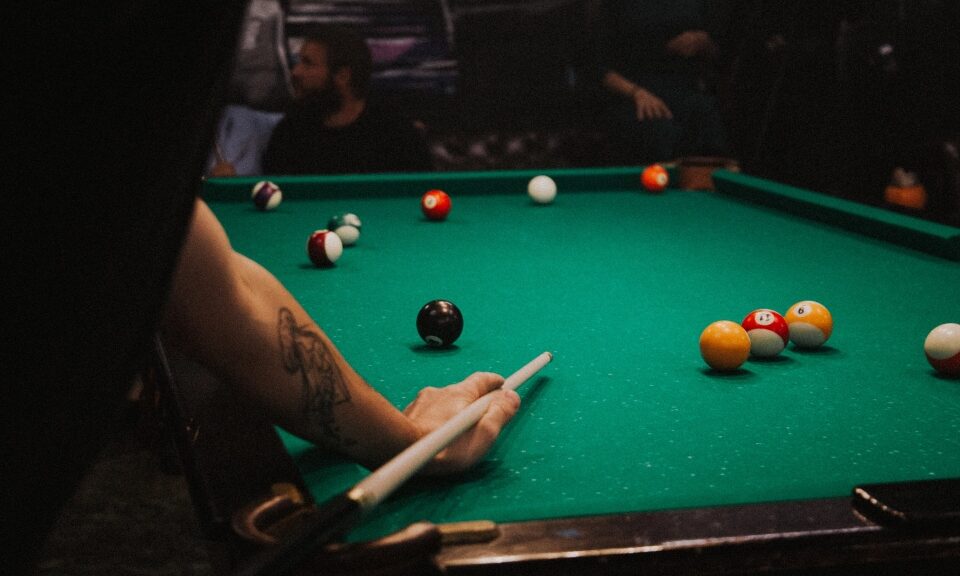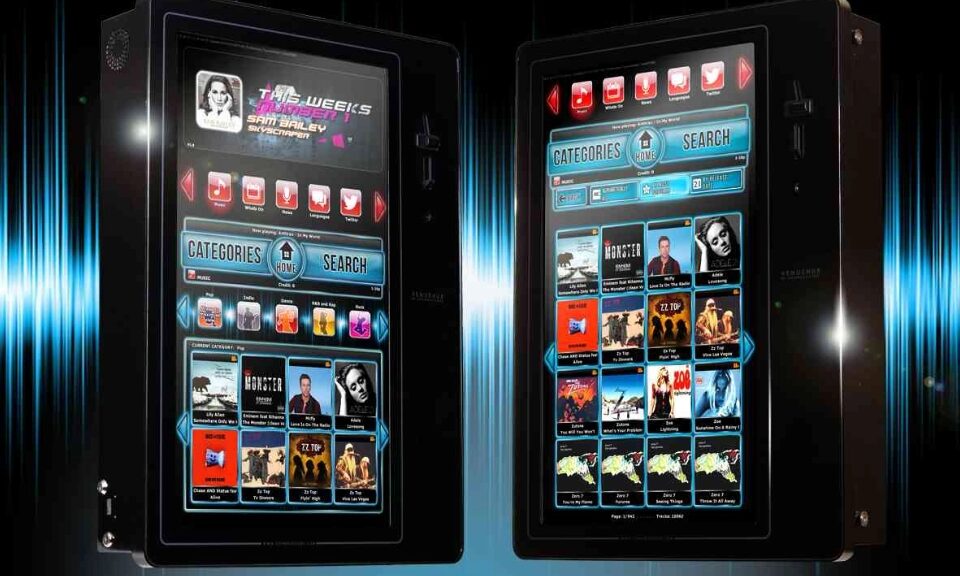 Jukeboxes
Jukeboxes are a fabulous way create an atmosphere in a venue. We can even profile the music in your jukebox to suit your venue.
Other machines
Choose from single, two and four-column machines which can be easily installed in a variety of key locations within your club!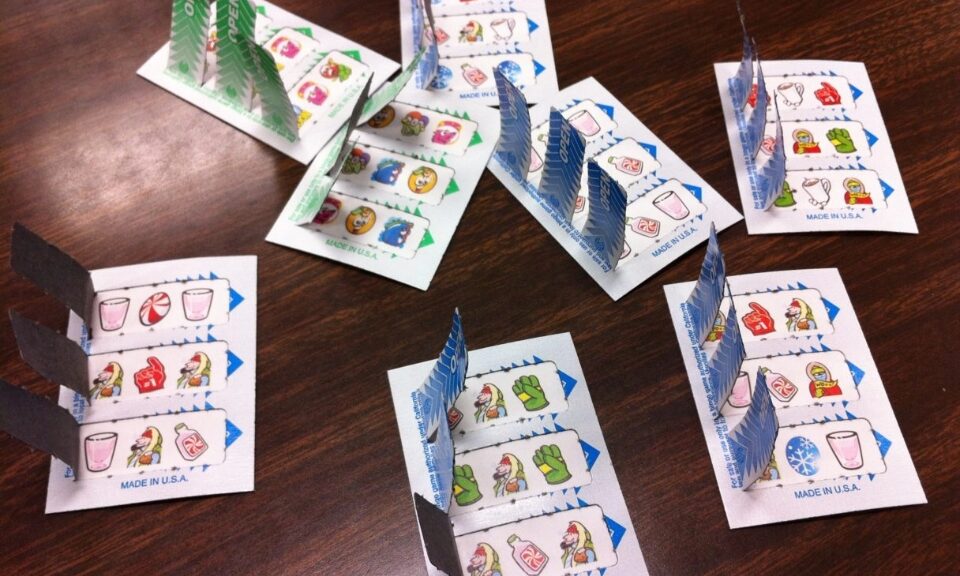 Contact Us
If you are interested in speaking to us about our products or maintenance, please get in touch.