Flexible quiz machines for your venue and budget
Make extra profits at your venue with a high quality quiz machine! We can install a quiz machine for FREE with no monthly payments based on a profit share agreement.
Although quiz machines pay out prizes, they are legally defined as games of skill, as there is no element of chance involved. Awards are given based upon either reaching a required score, or in tournaments where players compete to record the highest score during a tournament period.
Skill With Prizes machines, also known as quiz machines, are most popular among younger players, and are especially profitable in pubs frequented by students, of which there are many in Manchester. Installing a top quiz machine into your Manchester business could be one of the best decisions you make!
For more information on hiring a quiz machine and to hear all of our special offers, get in touch with a Manco Automatics representative today!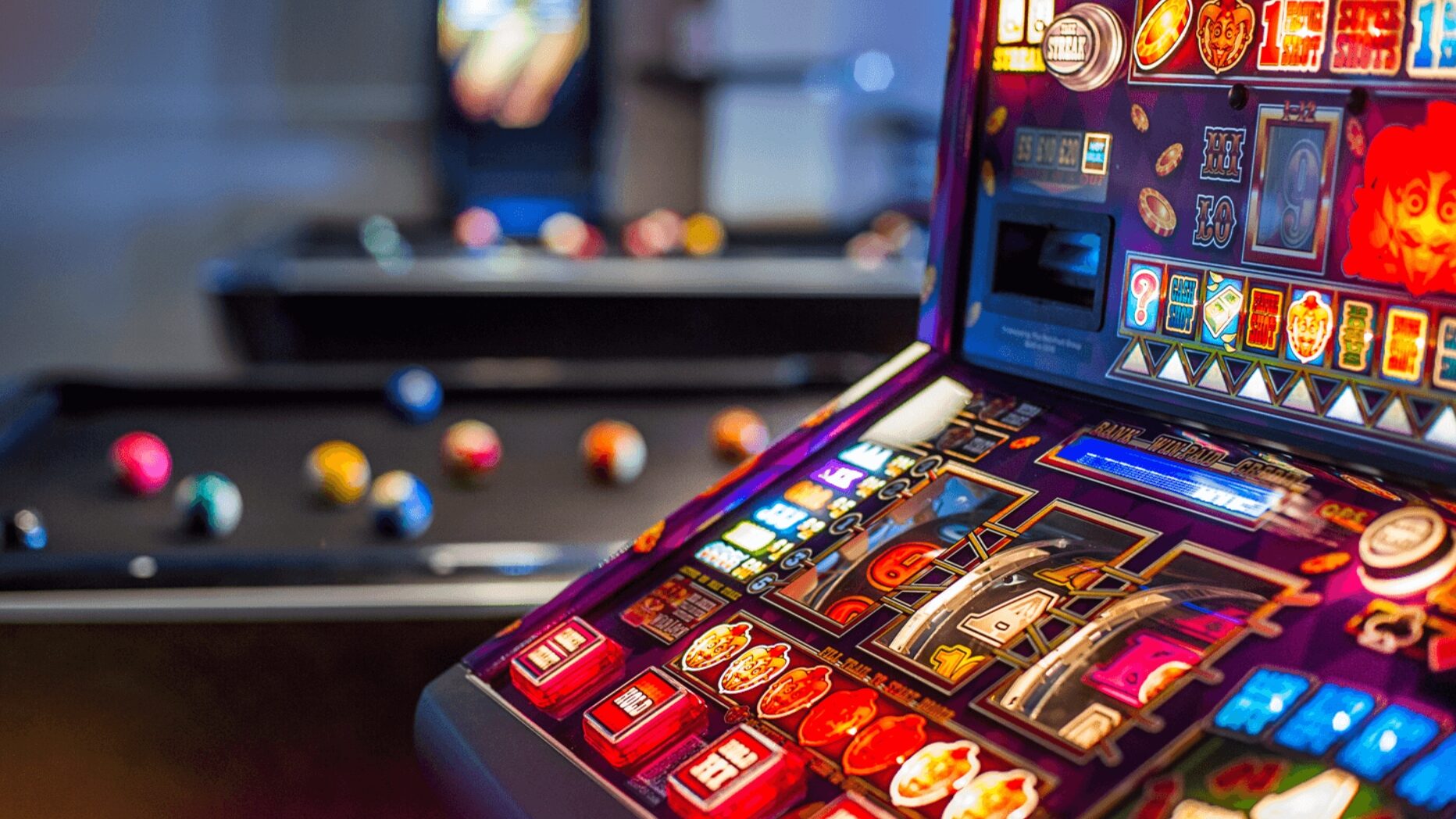 Quiz Machine Enquiry
Call our Manchester office on 0161 870 7777 to speak to our friendly team for a free no-obligation consultation and to hear about how you can get a quiz machine installed on your premises FREE with no monthly costs!

Contact Us
If you are interested in speaking to us about our products or maintenance, please get in touch.