Flexible pull tab machines for your venue and budget
Manco Automatics supplies Elite Pull Tab machine hire at simply the best prices around. Please call us and we will offer you a new way of providing Pull Tabs to your customers which leaves a far greater share of the profit to you. Choose from single, two and four-column machines which can be easily installed in a variety of key locations within your club!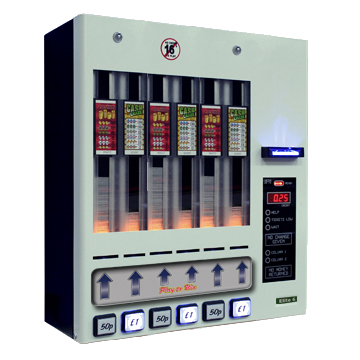 Our Pull Tabs are easy to load and are equipped with the latest currency validators with full audit facility. Combining great looks and durability our Pull Tabs ensure that your member's club's earnings are maximised.
What are Pull Tab Machines?
So, what are pull tabs? A pull tab machine, also known as a lottery ticket machine, is a popular and longstanding gaming device. The machines are often found in members clubs, social clubs, and entertainment venues. They are a form of instant win gaming that offers high jackpots for players and, more importantly, generates substantial profits for the clubs that house them. These machines come in various configurations, including single, two, and four-column machines, which make them adaptable to different club layouts and spaces. Regardless of the specific form of the machine, pull tab machines provide exciting gaming opportunities with wide appeal to a wide variety of patrons.
How to Play Pull Tab Machines?
Playing pull tab machines is straightforward and enjoyable, which is one reason for their popularity. Patrons purchase pull tab tickets, which are essentially concealed tickets with tabs that players pull open to reveal the results. After this, they choose the specific game they want to play, which will often have their own ticket price and prize amounts varying by venue. Each ticket contains concealed tabs, often in columns. To reveal potential prizes, players need to pull open the tabs. As they open the tabs, players will instantly see the results, allowing them to collect their prizes if they have won.
How Profitable are Pull Tabs?
Pull tab machines can be highly profitable for clubs and entertainment venues. The financial viability of pull tabs is one of the key reasons they are so popular in a variety of clubs. Pull tab games offer the chance to win substantial jackpots and offer a range of ticket options with different price structures, prize amounts, and, therefore, profit percentages. Though ticket prices for pull tabs usually start low, this easy accessibility for patrons makes it more appealing, increasing the number of players and your establishment's potential for profit. The game keeps players entertained and encourages them to return for more.
As a club owner or manager, you can't afford to miss out on this excellent opportunity to increase profits and enhance your customers' experience. Pull tab machines are a fantastic addition to your club, offering both entertainment and a lucrative revenue stream. Manco Automatics is your trusted partner in providing pull tab machine hire services that cater to your specific budget and requirements. With our Elite Pull Tab machines, you can easily install these devices in key locations within your club and provide your patrons with a thrilling gaming experience.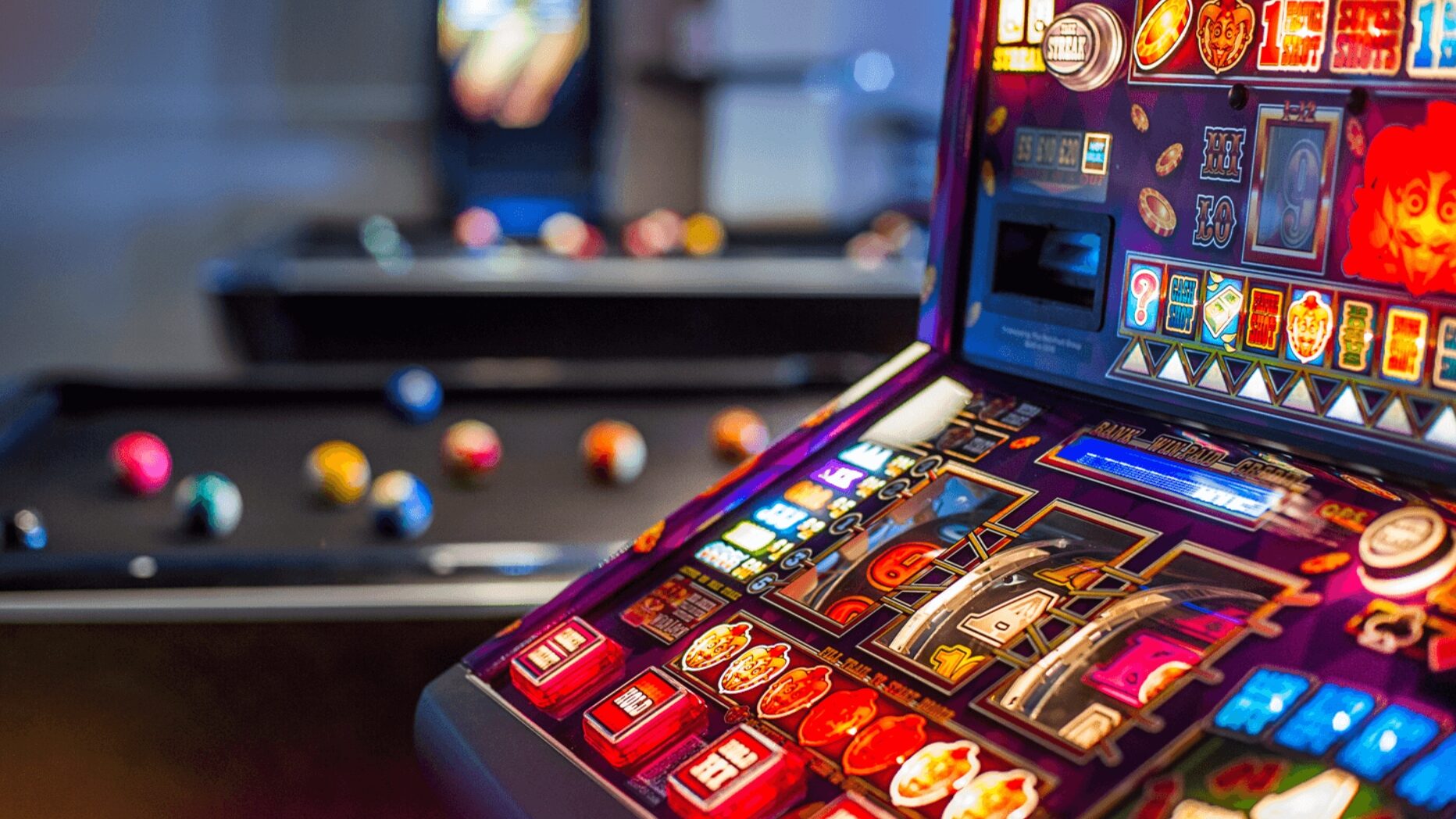 Pull tab machine enquiry
Call our Manchester office on 0161 870 7777 to speak to our friendly team for a free no-obligation consultation and to hear about how you can get pull tab machines installed on your premises FREE with no monthly costs!

Contact Us
If you are interested in speaking to us about our products or maintenance, please get in touch.