Flexible pull tab machines for your venue and budget
We supply Elite Pull Tab machines at simply the best prices around. Please call us and we will offer you a new way of providing Pull Tabs to your customers which leaves a far greater share of the profit to you. Choose from single, two and four-column machines which can be easily installed in a variety of key locations within your club!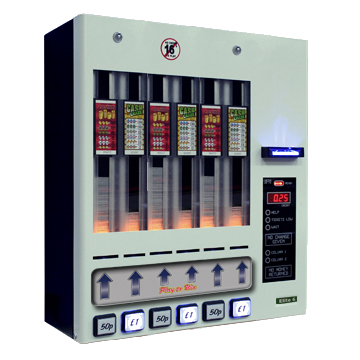 Our Pull Tabs are easy to load and are equipped with the latest currency validators with full audit facility. Combining great looks and durability our Pull Tabs ensure that your member's club's earnings are maximised.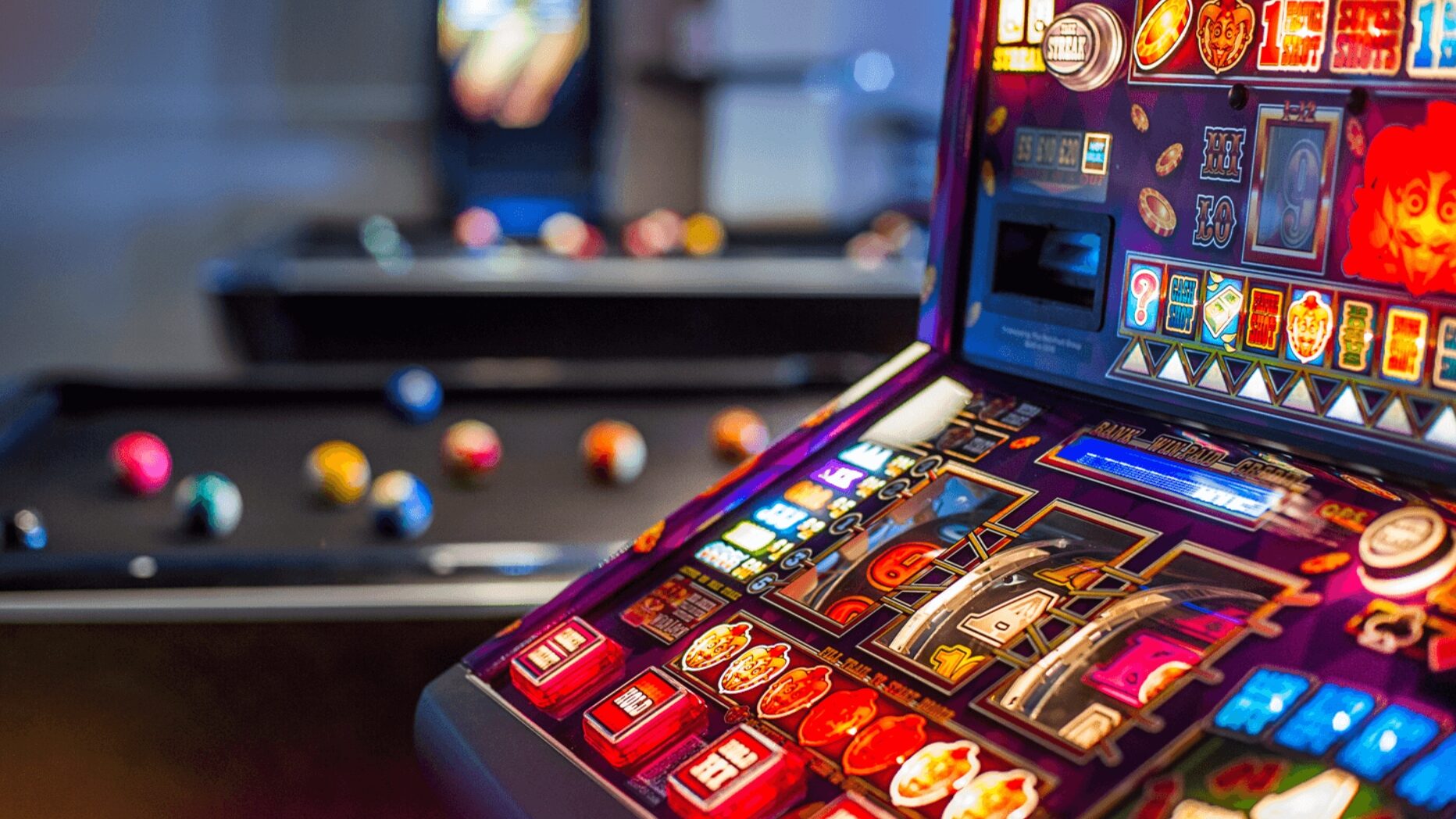 Pull tab machine enquiry
Call our Manchester office on 0161 870 7777 to speak to our friendly team for a free no-obligation consultation and to hear about how you can get pull tab machines installed on your premises FREE with no monthly costs!

Contact Us
If you are interested in speaking to us about our products or maintenance, please get in touch.